Moringa Leaf (Dry)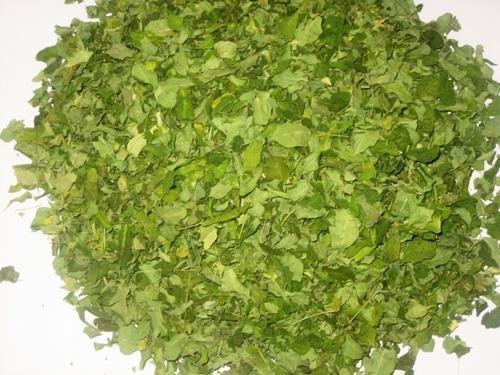 Moringa Leaf (Dry)
Product Code : ARE-02
Brand Name : A R ENTERPRISES
In the last few years we have established ourselves as one of the most reputed organization which is actively engaged in providing an extensive collection of Moringa Leaf (Dry). They contains a lot of beneficial nutrients including vitamin C, vitamin A, protein, potassium, calcium. This leaf is shadow dried and utilized in food and other industries. Moringa leaf is packed with incredible nutrition that can strengthen our body. This is widely appreciated by our customers for their effectiveness and purity. We can deliver moringa leaf in any quantity as per the requirement of our clients.
Moringa Leaf (dry)
The iron content of the leaves is high, and they are reportedly prescribed for anemia in the Philippines.

Taking 3 grams of moringa twice daily for three weeks reduced asthma symptoms and asthma attacks in adults.

Increases breast milk production.

Used to improve the infertility.

good source of protein, vitamins, beta-carotene, amino acids and various phenolics

Leaf tea treats gastric ulcers and diarrhoea.

There is an anti-bacterial and anti-inflammatory effect when applied to wounds or insect bites.